Private Wealth Management For Select Individuals
At Dunlap & Associates Wealth Management, we understand that retirees face many important decisions that can affect their long-term financial success. Some of these decisions revolve around making investments that will help create a hedge against outliving their income, the impact of inflation, taxation, and rising healthcare costs. Because over ninety percent of our clients are retirees with similar concerns, we are in an advantageous position to approach such challenges with experience and skill.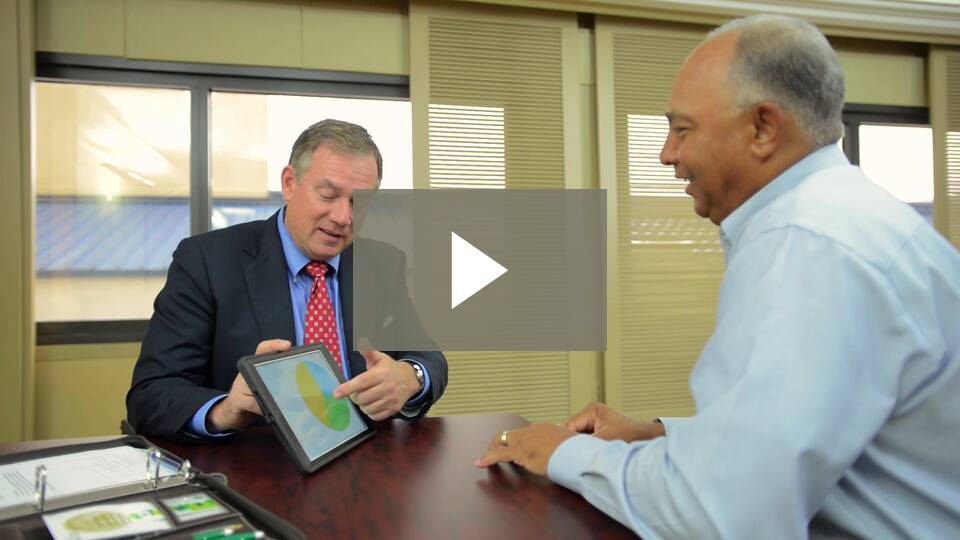 Helpful Content
Five strategies for managing your student debt.
Few contemplate the complex journey that brought their coffee from farm to kitchen table.
What did the 2017 Tax Cuts and Jobs Act change? Here's a quick snapshot.